A global team
Our global pharmacovigilance (PV) team is comprised of safety scientists, physicians, and writers with clinical backgrounds and practice experience. Together they bring deep expertise in safety operations, data migration, electronic transmission of adverse event information to stakeholders according to ICH E2B standards, reporting and regulatory compliance.
With local presence in the Americas, Europe, and Asia Pacific, including substantial resources in China, we have experience working in over 40 countries and continue to expand our reach.
We maintain strong relationships with local health authorities and stay up-to-date on local requirements to ensure compliance with regulatory guidelines. We share our knowledge through peer training with current and prospective clients to support complete safety planning and monitoring practices.
Pharmacovigilance support
Facilitated over 200 studies
Supported submissions across 15 countries
Progressing over 100 ongoing projects to approval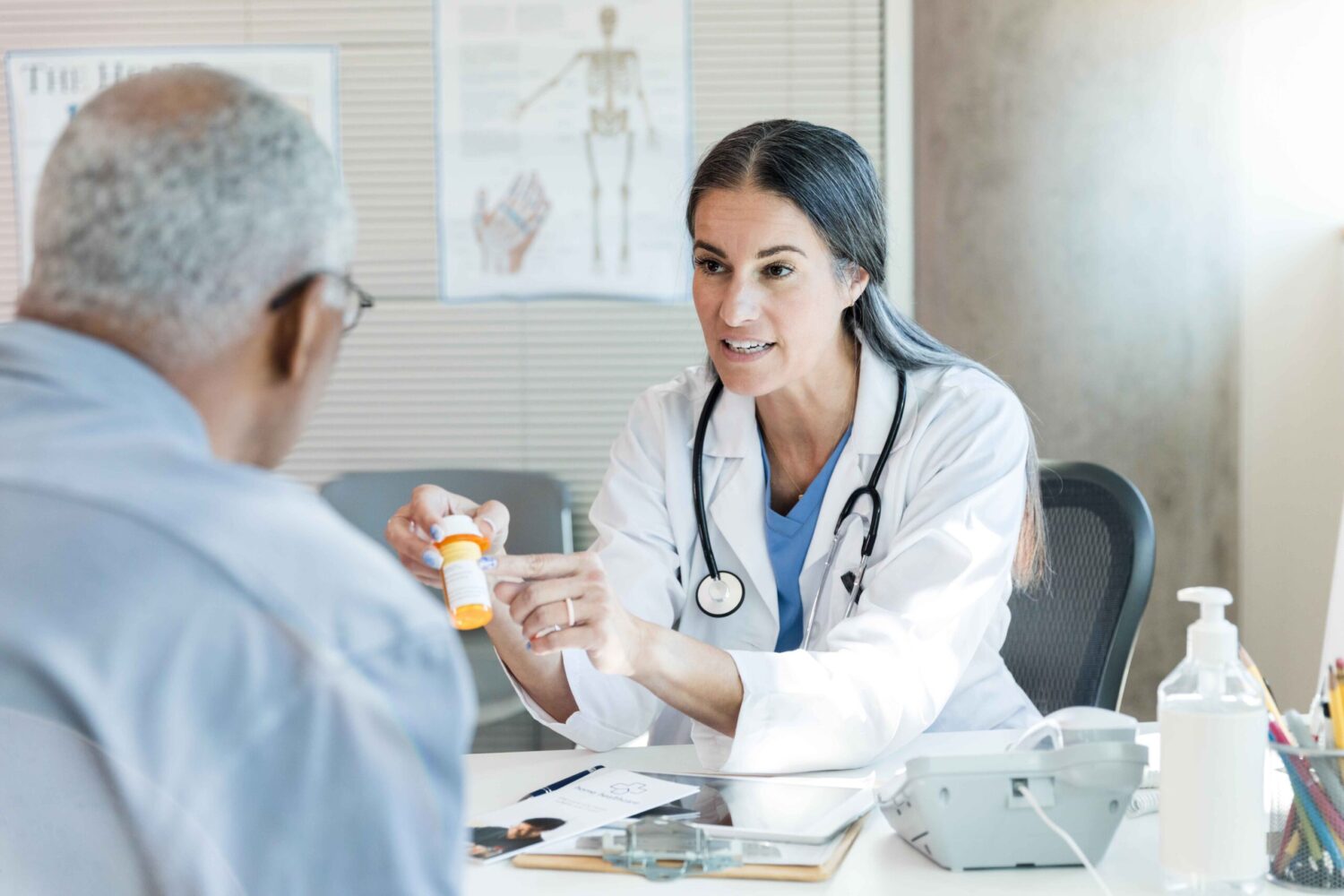 Where safety meets flexibility
We utilize the latest innovations in safety management, have experience with key safety databases including Argus and RSG, and have the flexibility to work with other local platforms. This enables us to tailor our workflows and flex our processes to your established systems, or we can fully run your program on our systems.
Argus
We use Argus version 8.2.3.1, which supports ICH E2B(R3) requirements and is fully validated, per 21 CFR Part 11. In addition, we implement MedDRA upgrades twice yearly after release and can offer complete reporting utilizing the integrated BI publishing tool.
Your safety is secure with Caidya
Supporting with pharmacovigilance consultancy and setup, evaluation and risk management, we offer a range of service options, including full-service for a specific study, standalone services to manage any part of a project, or full outsourcing of your PV function across multiple studies.
As your strategic pharmacovigilance partner, you benefit from a single source of serious adverse event data across clinical trials. This facilitates consistency in coding and evaluation, signal detection, and reference safety information and labeling reviews, and allows for expedited reporting, with the analysis of similar events.
In addition, cost efficiencies can be achieved through the use and maintenance of one set of safety databases and safety management plans.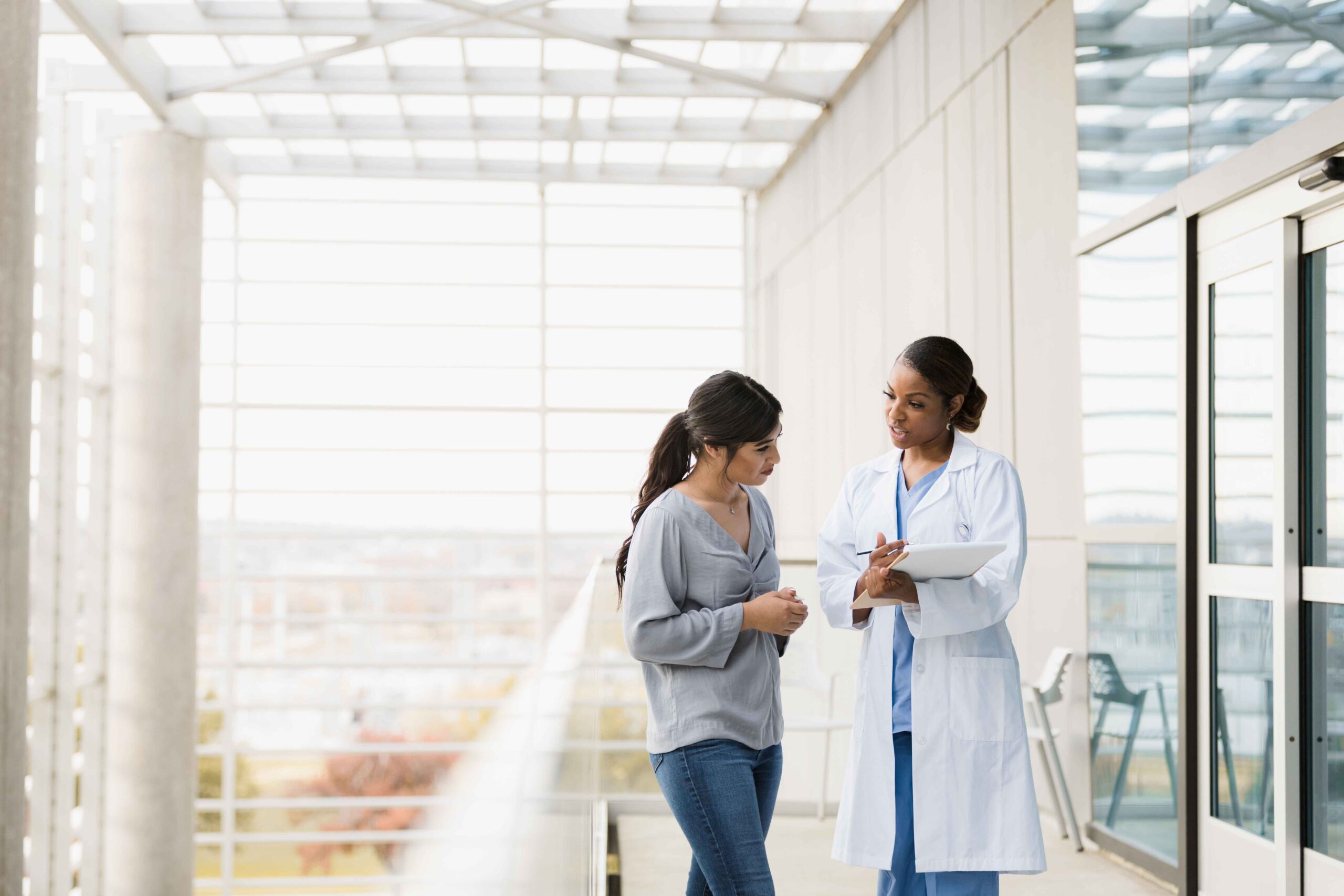 Backed by a robust QMS
Our comprehensive Quality Management System (QMS) underpins everything we do, allowing us to fully support your audits.
Clinical Trial Pharmacovigilance Capabilities
Safety database
Data reconciliation of safety and clinical trials databases
Medical data review
Development of a trial or program-specific safety management plan
Preparation and update of risk management plans
Serious adverse event (SAE) reporting from sites, including SAE intake, investigator assessment, and source documents
SAE/AE case processing, including database entry, medical coding, and customized narrative writing
SAE/AE training for investigators and monitors
Expedited safety reporting, including MedWatch and CIOMS forms, analysis of similar events, and cross-reporting
Periodic reporting, including development safety update reports (DSUR) and IND/IDE annual reports
Data safety monitoring board (DSMB) — member selection, meeting support, and coordination
Safety review committee
Signal detection and analysis
Literature review
Post-Marketing Surveillance Capabilities
Safety database services
Product or program-specific safety management plan/safety manual
AE/SAE case management
Medical review and assessment of AEs/SAEs
Medical dictionary for regulatory activities (MedDRA) and WHO drug dictionary coding
Risk Management Plans (RMPs)/REMS
Safety review committee support
EVDAS (EudraVigilance Data Analysis System) monitoring
Expedited and periodic safety reporting
Periodic Adverse Drug Experience Report (PADER), Periodic Safety Update Report (PSUR)
Signal detection and analysis
Literature monitoring
Support for Pharmacovigilance System Master File (PSMF) – EU
Working with the Qualified Person for Pharmacovigilance (QPPV)
Labeling/company core safety data
AE reconciliation with sponsor/license partners